Batman Green EL Lighted 3 Panel Powered Backpack
$118.99 Reg.$178.99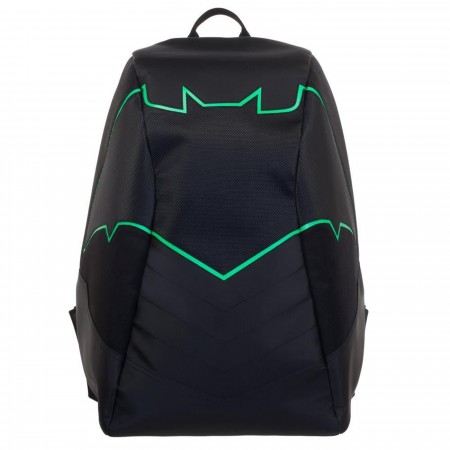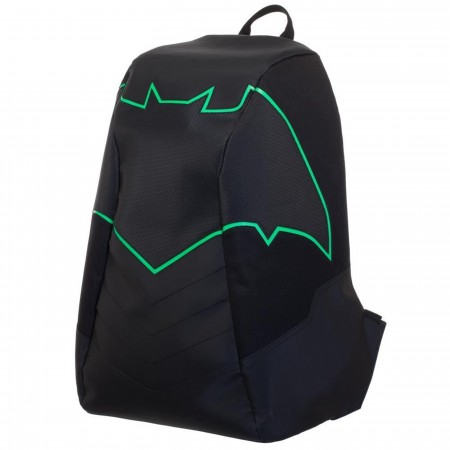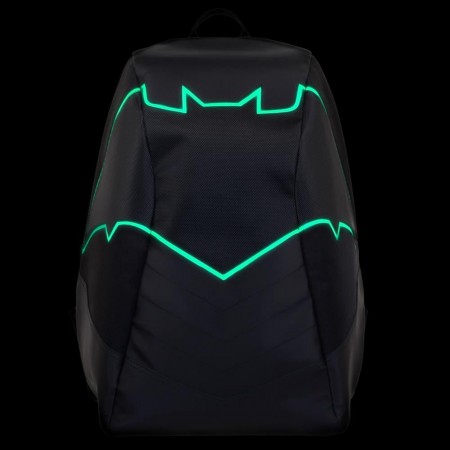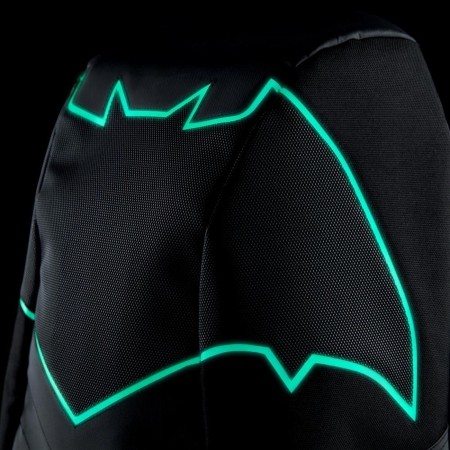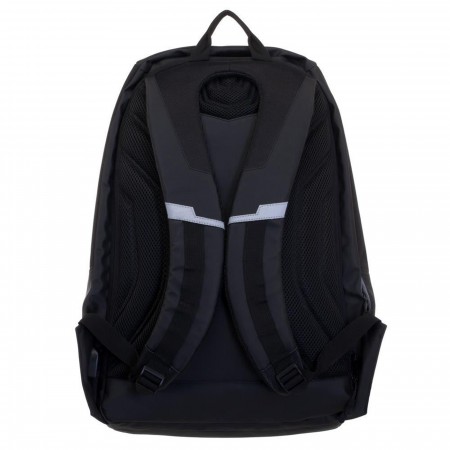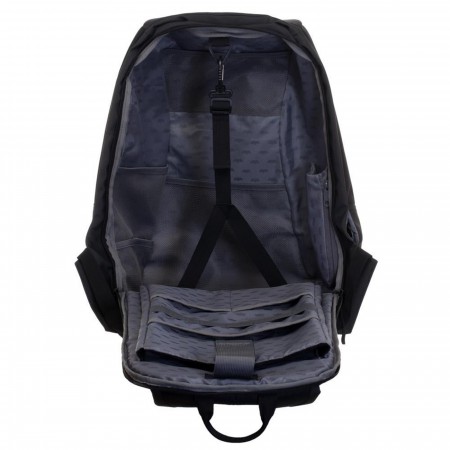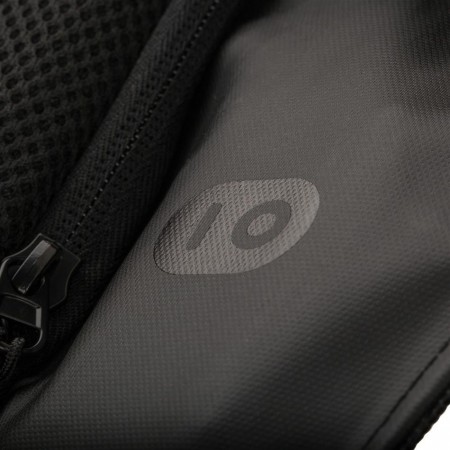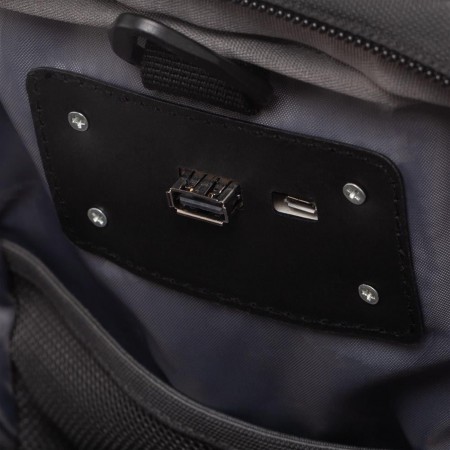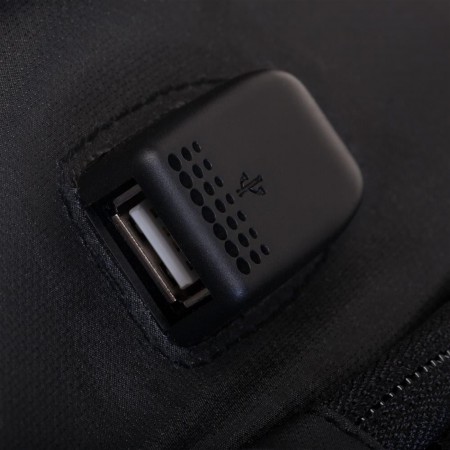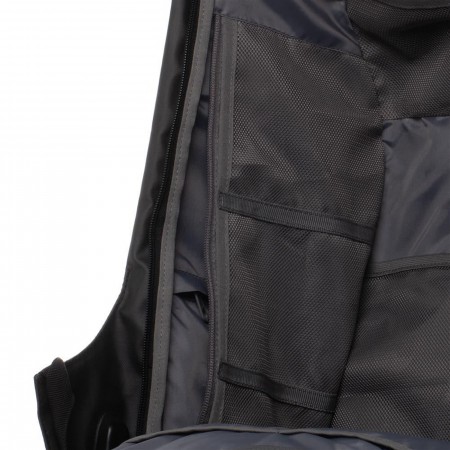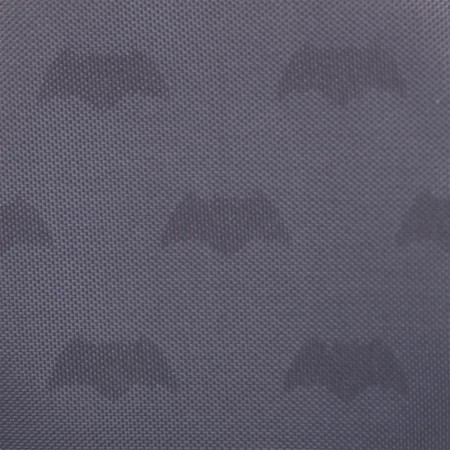 Batman Green EL Lighted 3 Panel Powered Backpack
$118.99 Reg.$178.99
We'll let you know as soon as the item is back in stock!
Shine bright through Gotham's streets.
*Alert!* These backpacks are currently on pre-order. That means when you order, you're guaranteeing yourself first dibs on these babies when they're ready in August. Your credit card will be charged at the time of purchase, and you can expect your bag to arrive mid-August.
Never walk through Gotham afraid again. If you are walking after dark in Gotham City, you had better know how to get to where you're going. The city is full of whackos who dress up at night and terrorize anybody they can. That's why when you visit, you should bring this awesome light up Batman backpack.
Along with letting everyone know that you're buddies with the good guy who likes to dress up at night, this bag has some other features Bruce Wayne loves. It has USB hookups, so you'll never have a dead phone when walking past Arkham Asylum. It's water and pickpocket proof and of course, has tons of room for your books or Batarangs.  
Product Details :
Fully Illuminated Hero Insignia
Integrated Power Supply To Charge Your Devices On The Go
Stylish And Functional With Well Thought Out Internal Organization; Water Resistant Build
Anti-Pick Pocket Design With Ergonomic Straps And Breathable Back Panel
More Details
Product Category:
Accessories,
Bags & Backpacks