Conquer Black Friday
Access early cyber deals this Black Friday and take advantage of these super savings!
Sale through November 29th
Shipping Rewards
And Receive
A Free Pair of Socks
And Receive
Free Standard Shipping
And Receive
A Free Funko Pop
And Receive
A Free Beanie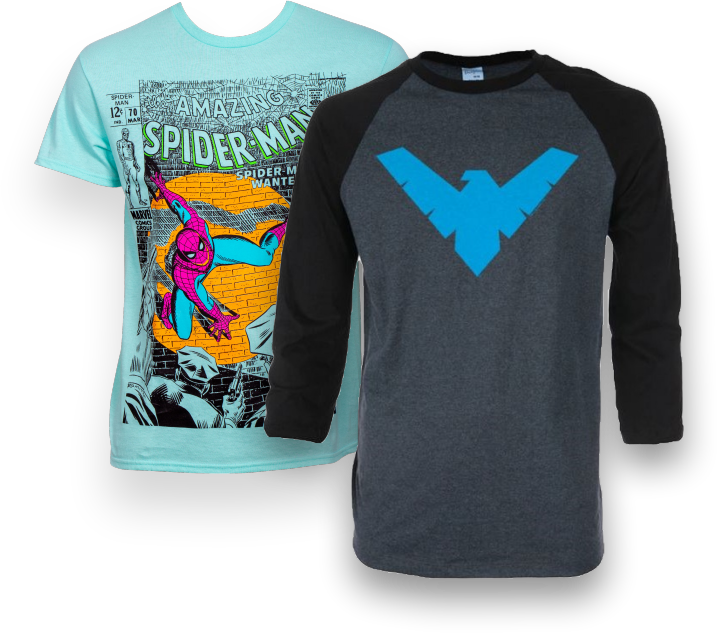 20% Off
All Apparel Items
Use Code: BF2021
This discount code is for full priced items only, promotional and sale items excluded
When you can't choose just one gift, there's Hero Box.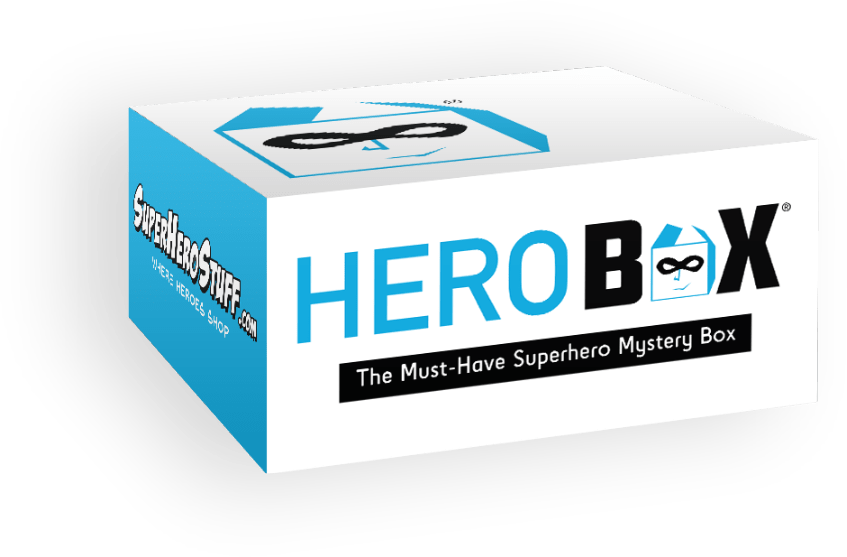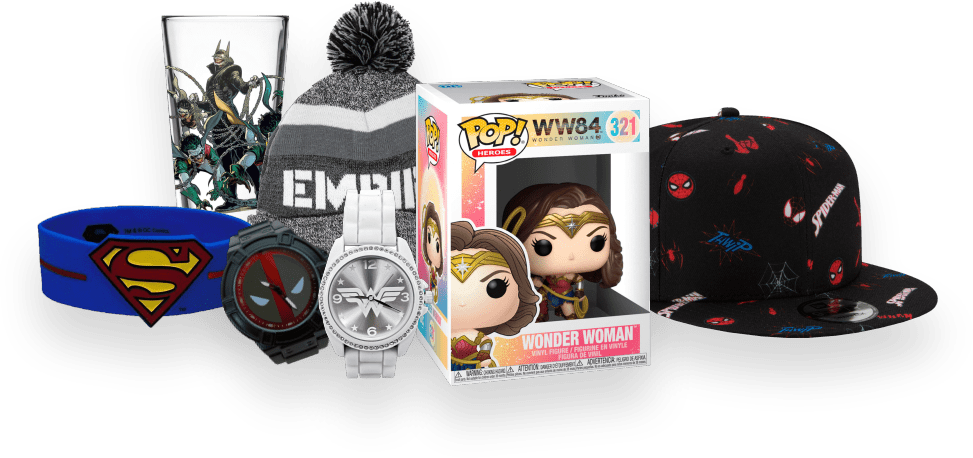 The holiday gift that keeps on giving, all year long.
New socks all year long with the

SHS Sock Super-Scription